Auto Injury Attorney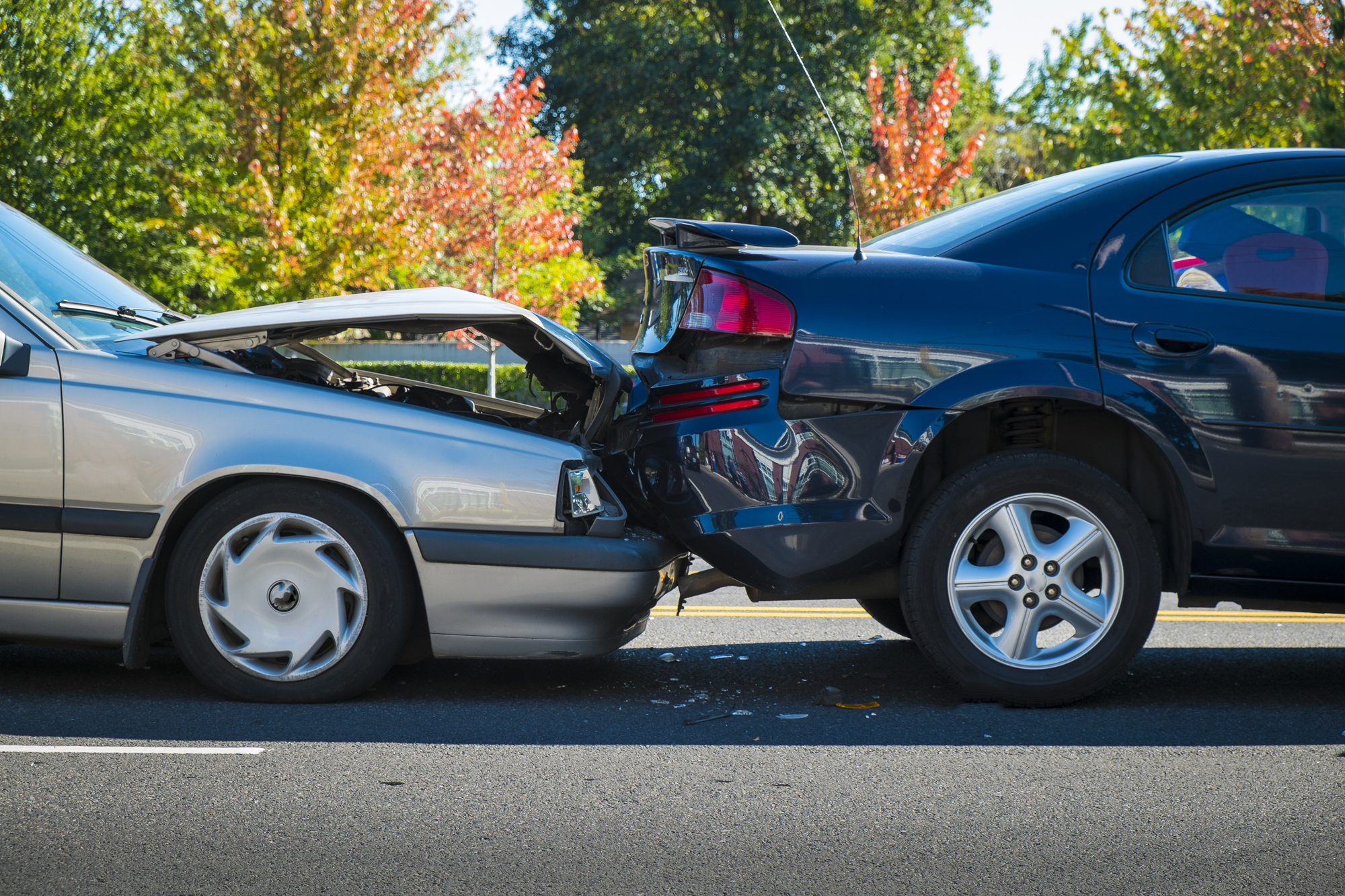 Auto Injury Attorney – Best Attorney to Protect Your Rights
You may have witnessed a car accident in person or on television.  But, what happens when the auto accident involves you?  Many automobile accidents occur and are not your fault.
Being involved in an accident can be extremely stressful and it can leave you worrying about what the future holds.  Auto accidents can cause injuries, doctors appointments, pain and suffering and loss of work.
Additionally, car accidents can cause damage to your car, which will need to be repaired.  Some are left without transportantion, leaving ther person with great hardship.
A seasoned personal injury attorney can assist you in reclaiming losses incurred from a car accident and help you through the long process of dealing with insurance companies, expenses related to the accident and other attorneys.
Why do you need to hire an auto injury attorney?
Sad to say, automobile accidents happen every day. Many insurance claims in the United States are related to car accidents. While most cases are minor, some vehicle accidents may cause more major physical injuries that may require legal representation for parties involved.
A skilled auto accident attorney can assist you in getting compensated for any accident-related losses such as hospital bills, lost salaries, and vehicle repairs. You may be entitled to receive compensations that you otherwise might miss out on.
What to look for when hiring an auto injury attorney?
Auto injury attorneys cover a variety of problems related to physical injury, wrongful death, property damages, and determination of liability. When searching for the right personal injury lawyer, you should focus on their knowledge, skills, and experience.
For instance, your attorney must be knowledgeable and well-versed with Michigan legislation, namely the Michigan No-Fault Law. The attorney must also know how to handle insurance and healthcare cases. It is also imperative to verify the background, check the references, and track the law office's track records.
Michigan No-Fault Law
All accidents involving motorized vehicles in Michigan or its residents are regulated by the Michigan No-Fault Law. Any lawyer handling auto injury cases is essential to understanding the legal context of this legislation.
In 1972, the Michigan Legislature enacted the No-Fault Automobile Insurance Act, and in October 1973 it came into force. To obtain license plates, every vehicle owner must purchase at least the basic no-fault insurance policy. Having your car driven without it is against Michigan law, and getting caught entails severe penalties. The upside of having the insurance is if ever you are involved in a vehicular accident, your medical expenses are covered. You will also get renumerated for the wages you might have lost, or if ever you damaged another's property. Whoever is liable or caused the accident will not matter.
There are three parts to the basic coverage of the no-fault policy, and these are:
Personal Injury Protection (PIP) – All needed medical expenditures are covered by the PIP portion of your policy, if in case you are injured in a car accident. For three years, you will also receive a certain percentage of the salary you'd earn if you weren't involved in the accident. However, the sum you'd be paid is capped and is recalculated every year.
Property Protection (PPI) – If your car damaged other people's properties in Michigan, the PPI part of the policy would pay up to a maximum of $1 million. It would not disburse payment for damage to other cars unless they were parked correctly when the accident happened.
Residual Liability Insurance – Except in certain circumstances, the no-fault policy protects insured individuals from being prosecuted as a consequence of a car accident.
You can be prosecuted if:
If you caused the accident and resulted in a fatality, or severely injures, or permanently disfigures someone;
if you the accident happened in Michigan, but the driver of the other vehicle is not a resident of Michigan;
if the accident did not occur in Michigan; or
if you are at least 50% liable for the accident that causes damage to another person's car that is not protected by the policy.
The no-fault policy covers all members of the family living under the same roof. PIP benefits will be paid even if the member of the family is just a passenger in the car of another person or if an accident happens as a pedestrian. The PIP coverage also includes anyone who is not initially covered by the no-fault policy but is injured in an incident involving your vehicle, as a passenger or a pedestrian.
Michigan is among the few states with a no-fault insurance system. The system has been under fire for many years and was finally revised in 2019. While still in place, this new law fundamentally alters the operation of the Michigan no-fault insurance scheme. The revision entails that there will be a substantial reduction in the number of individuals covered by PIP benefits as well as monetary limits on claiming it.
When to hire an auto injury attorney?
It is best to get in touch with an auto accident attorney following an accident to make sure that you have all of your legal questions answered.  Even if you choose not to take legal action, it is always in your best interest to make sure that you are protected.
Contact Lawrence Coogan Law Office today for your free consultation
If you or your loved one has been involved in an auto injury, our attorneys can be of assistance. You may call us by phone (313) 381-0044 or send us a message at lcooganlaw@gmail.com, or you may also visit our office at 4146 Oakwood Boulevard, Melvindale, MI.