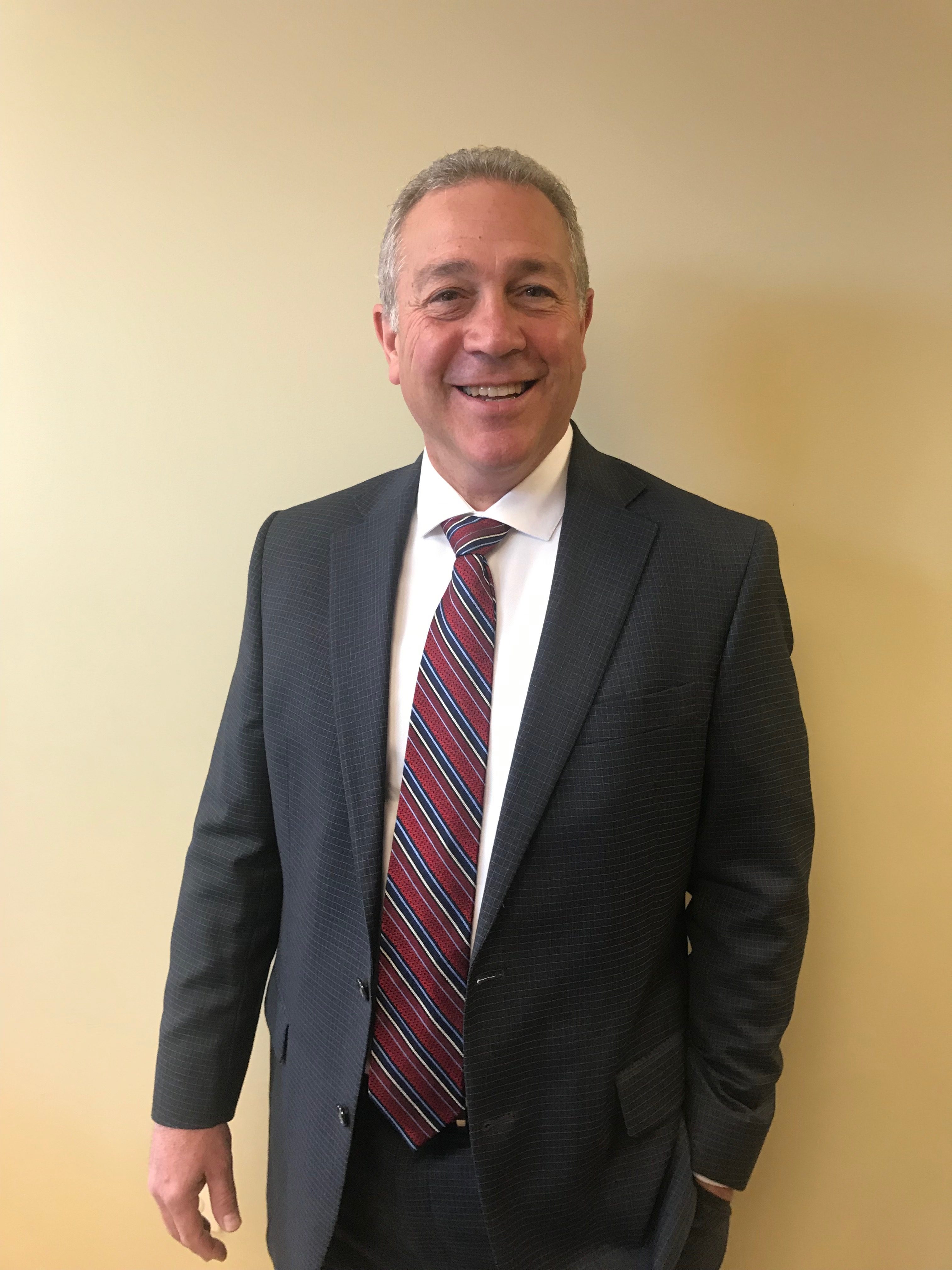 Overview
Attorney Lawrence Coogan was born and raised in "the Little City With a Big Heart", Melvindale Michigan.
He has been actively involved in the community thoughout his entire life and now practices law here serving the residents of Melvindale, Lincoln Park, Allen Park, Dearborn, Dearborn Heights and other surrounding communities in the Wayne County area.
Law School
Attended and graduated from Detroit College of Law in 1988.
Experience
Has over 30 years experience advising the people of Metro Detroit
Specializes in family law and criminal law
Has been admitted to the Supreme Court Bar
Former Executive Director of Friends of The Rouge
VISIT OUR OFFICE !
4146 Oakwood Blvd, Melvindale, MI 48122